My mission? To help businesses, big and small, in the USA and beyond, shine brightly with visually captivating and top-notch imagery.
Living in California keeps me inspired, but my love knows no borders — I happily partner with brands from all over the world, no matter their industry. The best part? I'm constantly upgrading my skills because I genuinely adore what I do. Every day, I feel like I'm living the dream by creating amazing content for brands, fully embracing my creative spirit!
In addition to being a skilled photographer, I'm also a professional graphic designer. This unique combination allows me to approach projects from a fresh perspective and tailor each shoot to perfectly suit your needs.
When I'm not behind the camera, you'll often find me embracing tranquility on my yoga mat, exploring scenic hiking trails near the ocean, or enjoying the comforting company of my ginger cat while sipping on a delightful oat milk latte.
Say hello, I would love to work with you. Let's make magic happen!
still life photography

white background photography

model studio shoot

lifestyle location shoot

stop motion
Beauty, wellness, lifestyle, jewelry, clothing, and other industries!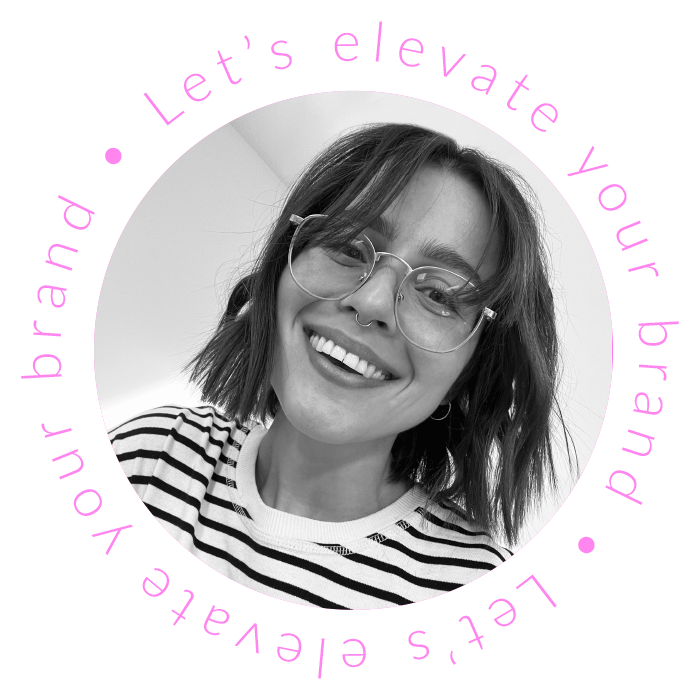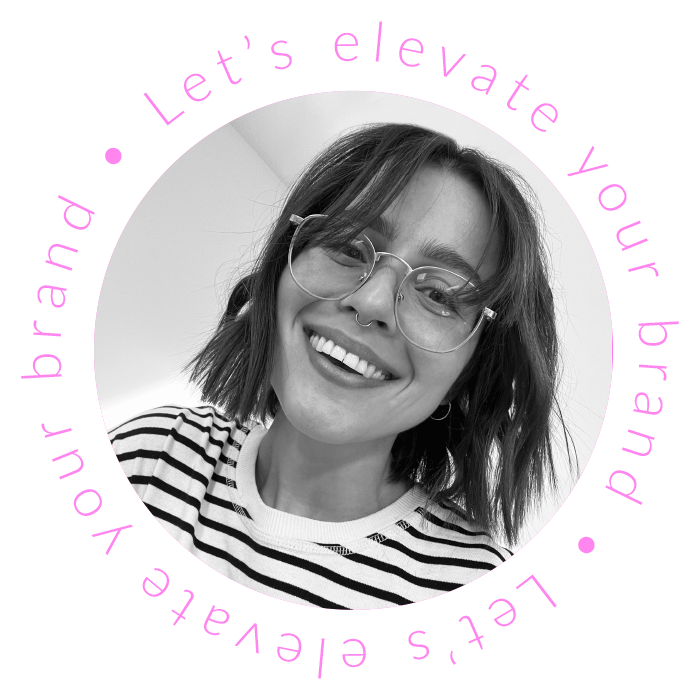 hello! I am Valeriia - a dedicated commercial photographer based in the San Francisco Bay Area.